The yet to be released DJI Mavic Mini has leaked quite a bit over the past few weeks and as a result we've now got basically all the info on it all contained in this one piece!
DJI Mavic Mini Pictures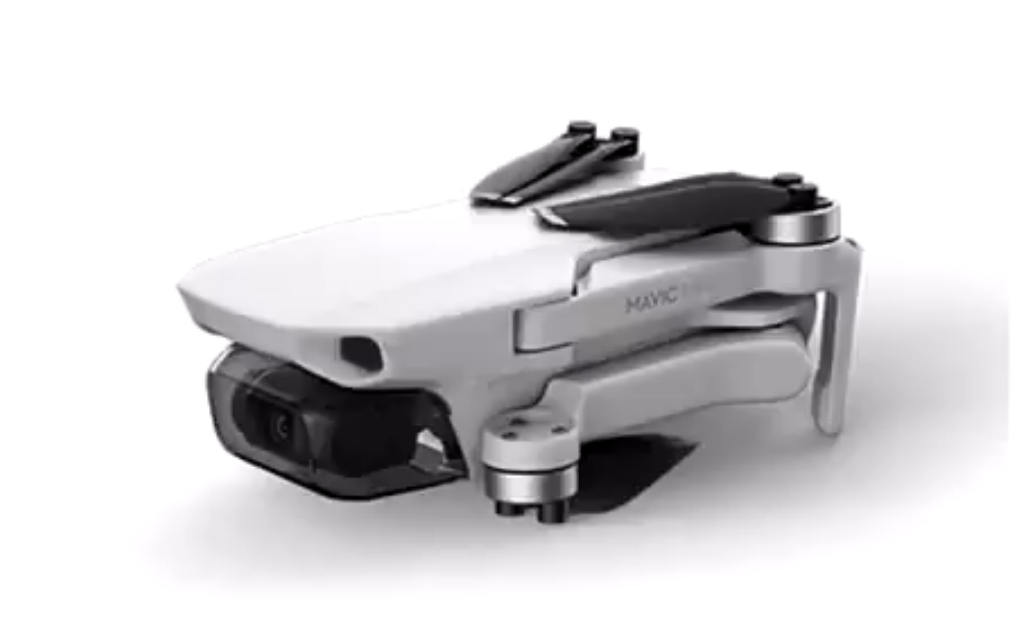 First up are the pictures. These are official DJI images that have been leaked from a Chinese website that looks to have posted them too early. Serial leaker OsitaLV posted the below video showing the listing.
In it you can see the DJI Mavic Mini both folded and unfolded. While the pictures don't really give a good idea of "size" we can assume it's obviously smaller than the current Mavic 2 Pro or the original Mavic Pro.
While it's hard to imagine them making it much smaller than the Mavic Pro (which basically fits in your hand/pocket folded up) the weight spec indicates it'll be quite a bit smaller, almost like a phone.
We can also see what looks to be a 3-axis gimbal on the front with a cover as well as it's signature folding design. There also looks to be at least front and side cameras for object avoidance.
UPDATE (24/10/2019): Even more "in hand" picture have come in thanks to DroneDJ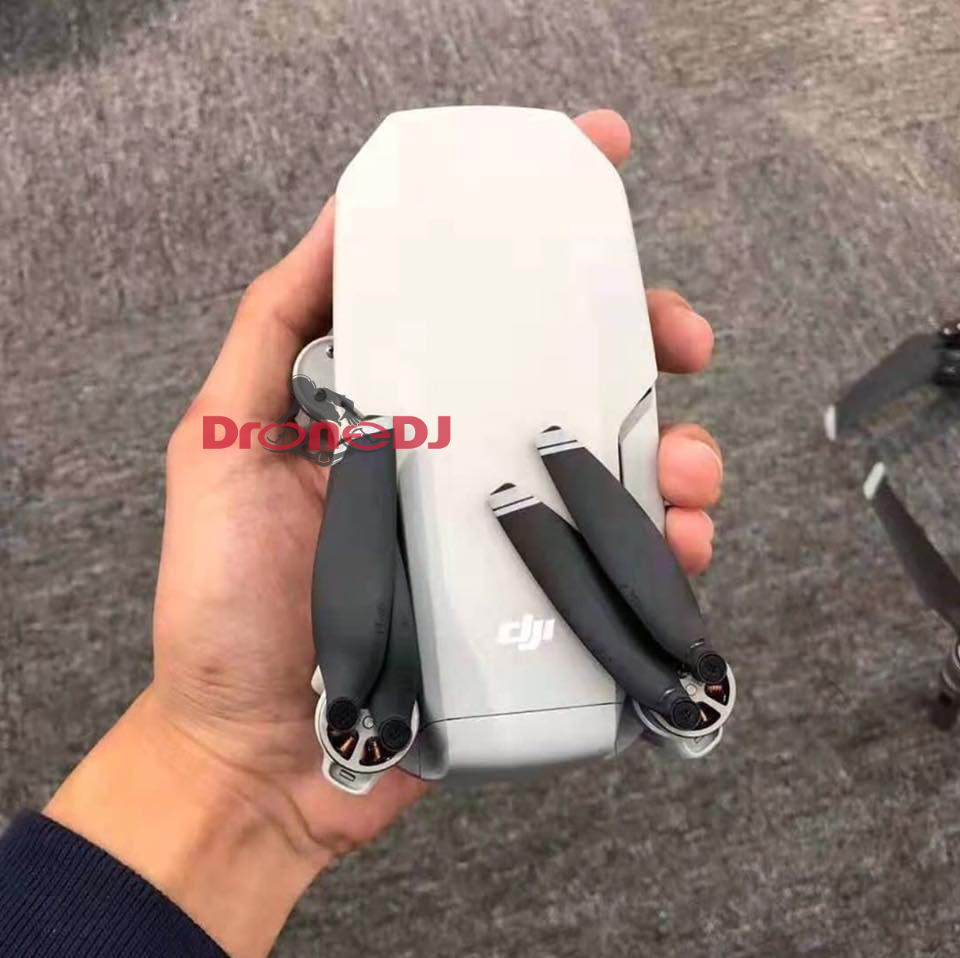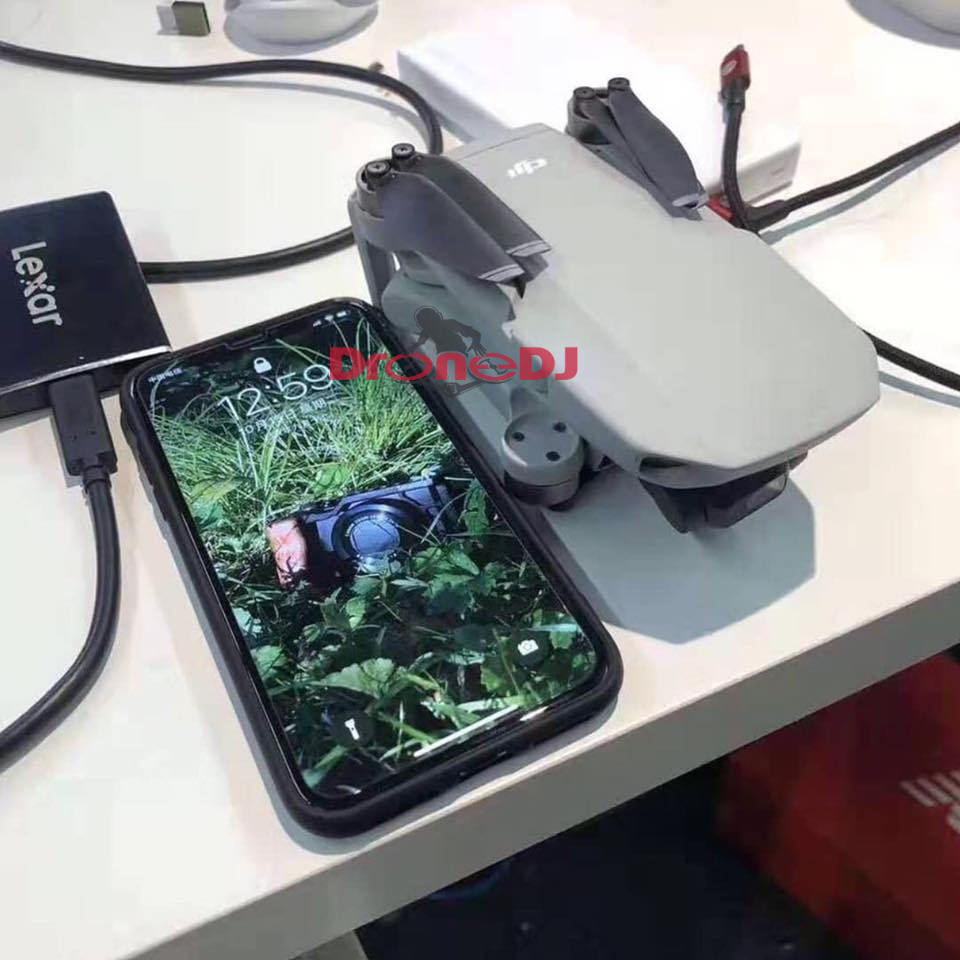 DJI Mavic Mini Specs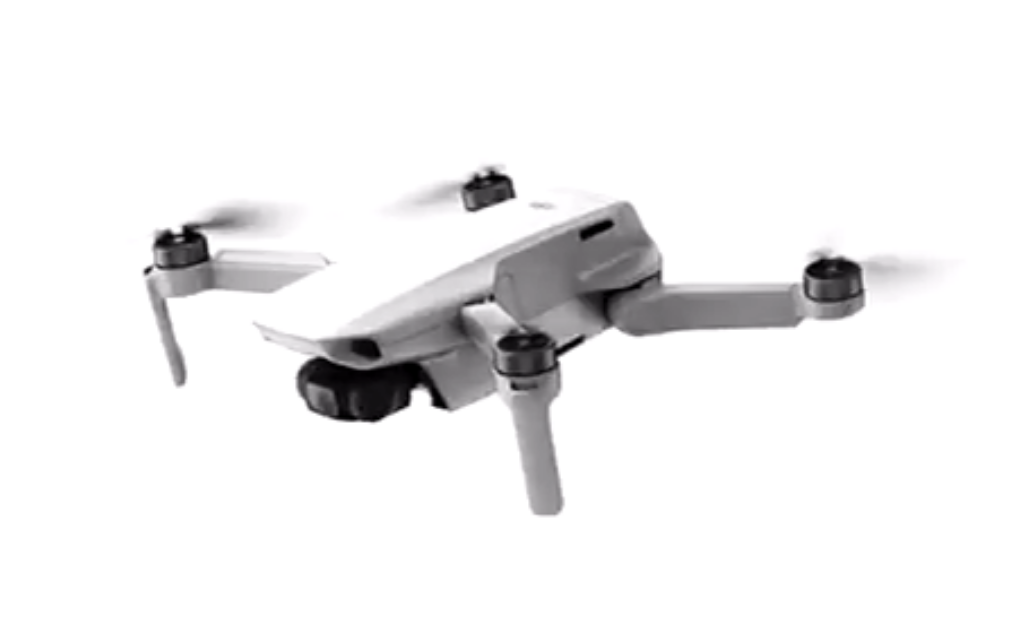 Specs for the drone are looking to be quite capable given it's super small size and weight. Please keep in mind these are "leaked" specs so things may change once it's released, but these do seem to be quite solid so far.
249 grams weight
170 x 125 x 55 mm (LxWxH) dimensions
2.7K @ 60fps and 1080p @ 120fps
3-axis gimbal 12MP camera system
1/2.3″ camera sensor
30 minutes flight time
5 km (3.1 mile) range with controller
50 km/h (31 mph) max speed
The size of this thing seems like it's tiny! About the size of a "max" phone! For comparison, the Google Pixel 4 XL comes in at 160.4 x 75.1 x 8.2 mm. So it's about as tall as a "XL" style phone (Samsung S10+, iPhone 11 Pro Max etc) and only 20 grams heavier than an iPhone 11 Pro Max.
The current Mavic 2 Pro is 322×242×84 mm so it's basically half the total size. Bonkers.
DJI Mavic Mini Price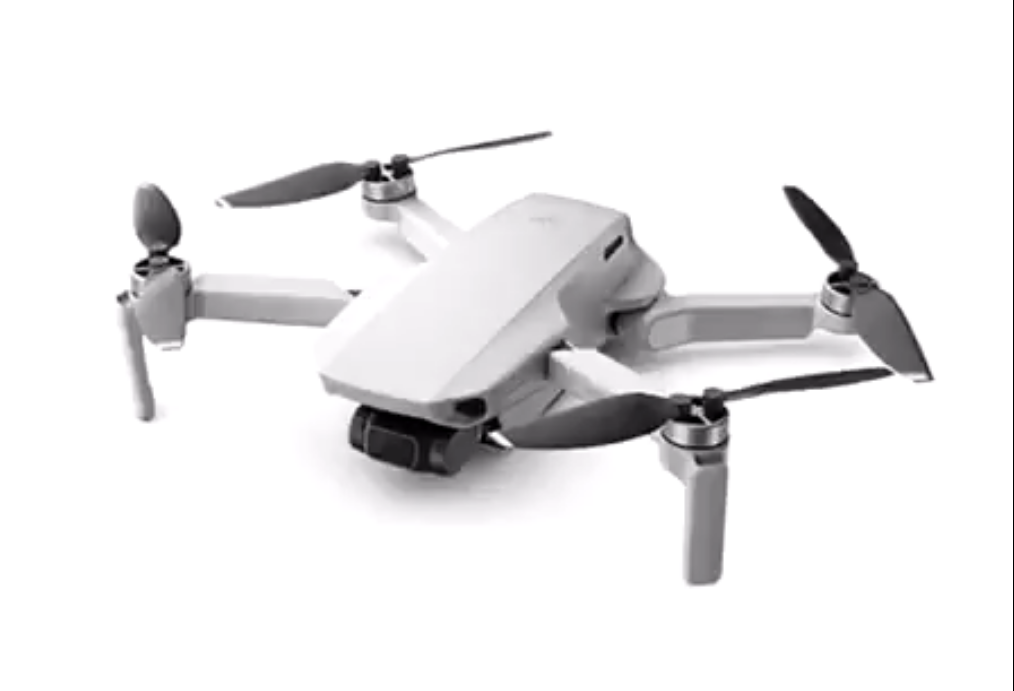 Price is also well known for this and is coming in at $399 USD. When looking at the USA DJI store site we can see that the OSMO Pocket is already advertised for $399 USD so we can pretty safely assume it'll be the same price globally as this. In Australia the OSMO Pocket goes for $599 AUD so it's likely that that's what the Mavic Mini will sell for too.
The only main question that remains is whether or not that $599 AUD price tag will include the remote controller or not. At a guess I would say "no"… but you never know!
DJI Mavic Mini Release Date
Finally the release date is believed to currently be October 30th which is next week. It's uncertain right now whether it'll be done at a dedicated event or just released on their website but we should know soon.
Either way the Mavic Mini looks to be available for this Christmas season which I think will make for a very compelling present at that (relatively) low price point.
The 245g weight also brings it in below many countries "weight limit" that requires you to have it registered. Countries like the USA, Canada and UK require you to register any drone "over 250g" for recreational use. It'll be interesting to see whether they eventually reduce that weight limit in light of this new drone.
So what do you think of the DJI Mavic Mini? Will you be getting one this Christmas? It's certainly looking like a super compelling – and stupid small/light – drone! Let us know in the comments below!
For the newer readers... if you've just bought a new DJI Drone or are interested in learning more about how to fly them and get professional videos... You'll probably like our awesome new course: DJI Drones: How To Become The Ultimate Pilot - Fly with confidence, get professional videos, stay safe and get in the air quickly!
The benefits include: 1) How to get those silky smooth videos that everyone loves to watch, even if you're new 2) How to fly your drone, from taking off to the most advanced flight modes 3) Clear outlines of how to fly with step-by-step instructional demonstrations and more 4) Why flying indoors often results in new pilots crashing their drone 5) What other great 3rd party apps are out there to get the most out of your drone 6) A huge mistake many pilots make when storing their drone in the car and how to avoid it 7) How to do all of these things whilst flying safely and within your countries laws.
76% OFF CORONA CONTENT SALE!!!