It's not secret that AI, Neural Networking or Machine Learning is all the rage. From mobile phones to cars to everything in between, if your new product doesn't have the words "AI" in it then it may as well be trash.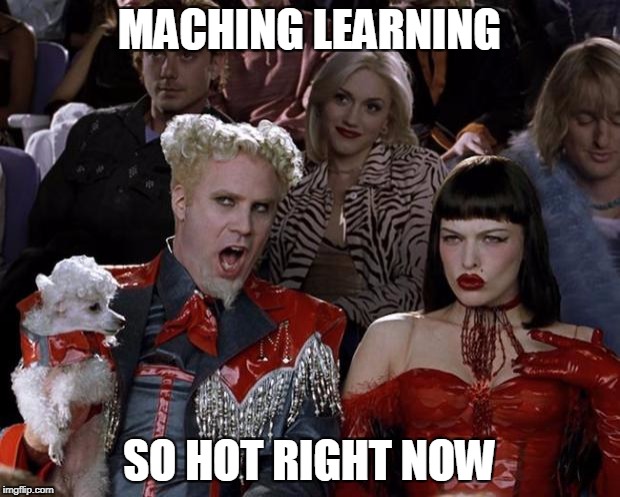 However there have been many companies that have been pursuing AI for far longer than it's been "cool". In fact these are the same companies that have been instrumental in ushering in the AI onslaught that we're witnessing now from everyone else.
Facebook have their Big Basin Machine Learning research. Baidu have their Institute of Deep Learning and Google have Tensor Flow. They also all contribute to open source code, programs and even courses to help new comers get into Machine Learning and AI.
Google has done this particularly well with their launch of Tensor Flow which is now easily the most used Machine Learning kit out there. Now though Google are going another step forward by announcing their new Learn With Google AI website and a new, 15 hour free online Machine Learning Crash Course (MLCC).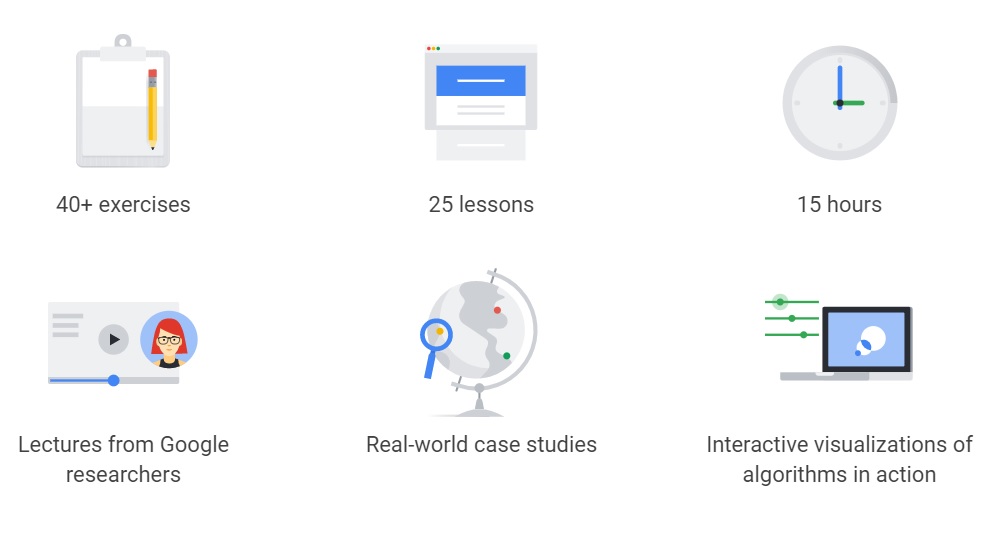 The new site promises to have an ever growing catalogue of courses published with the MLCC just being the first. It was in fact built from a course Google used to have their own employees take in order to get better acquainted with AI.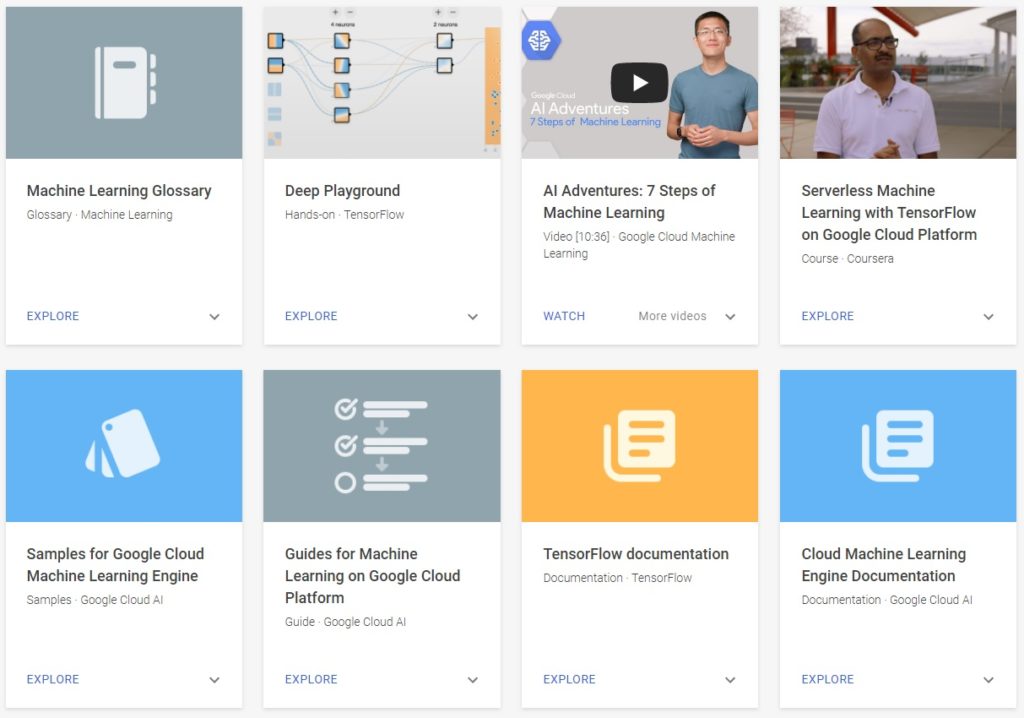 Google has also been the most aggressive with Machine Learning, integrating it into literally everything that they do and actively pushing the boundaries forward on multiple fronts. From neural nets that can automatically label house numbers on maps from street view imagery to their world class language translation system.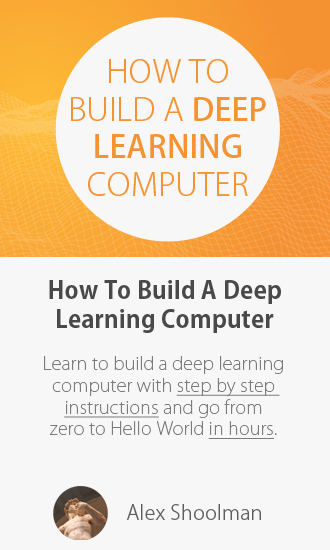 If you're interested in this new course by them I'd also recommend checking out our online course that teaches you exactly how to design, build and most importantly configure a complete Deep Learning computer from the ground up. Just like Google's course, it's 100% free too!
The course is also explicitly designed for setting up a Tensor Flow based Machine Learning computer so it will work excellently with Google's courses now and in the future.
For the newer readers... if you've just bought a new DJI Drone or are interested in learning more about how to fly them and get professional videos... You'll probably like our awesome new course: DJI Drones: How To Become The Ultimate Pilot - Fly with confidence, get professional videos, stay safe and get in the air quickly!
The benefits include: 1) How to get those silky smooth videos that everyone loves to watch, even if you're new 2) How to fly your drone, from taking off to the most advanced flight modes 3) Clear outlines of how to fly with step-by-step instructional demonstrations and more 4) Why flying indoors often results in new pilots crashing their drone 5) What other great 3rd party apps are out there to get the most out of your drone 6) A huge mistake many pilots make when storing their drone in the car and how to avoid it 7) How to do all of these things whilst flying safely and within your countries laws.
76% OFF CORONA CONTENT SALE!!!