Have you been to any Music Festivals? Maybe you've been to a few random concerts but if not you're missing out on some serious fun!
Last year when we traveled to Amsterdam I made sure that we were there during the Amsterdam Music Festival or AMF. The AMF is a Music Festival that's part of the bigger Amsterdam Dance Event or ADE.
The Amsterdam Dance Event (ADE) is the leading electronic music platform and the biggest club festival in the world for the whole spectrum of electronic sub-genres.
Most concerts or rock events usually only last a few hours. They also normally only occur at one venue although they are still great fun. Music Festivals on the other hand take it all just a step further. They're bigger, longer, cover more venues and are just all around awesome. To give you an idea of how much bigger…
ADE's festival program covers the whole spectrum of electronic subgenres, with over 2,200 artists performing in 120 of Amsterdam's finest music and nightlife spaces. In 2016 the festival attracted 375,000 festival visitors from around the globe, which makes it the world's biggest club festival.
It's big! Real big.
Also all these photo's you're seeing were taken by me while partying the night away. Some of the worlds most popular DJ's were playing including Hardwell, Dannic, Kriss Kross and more.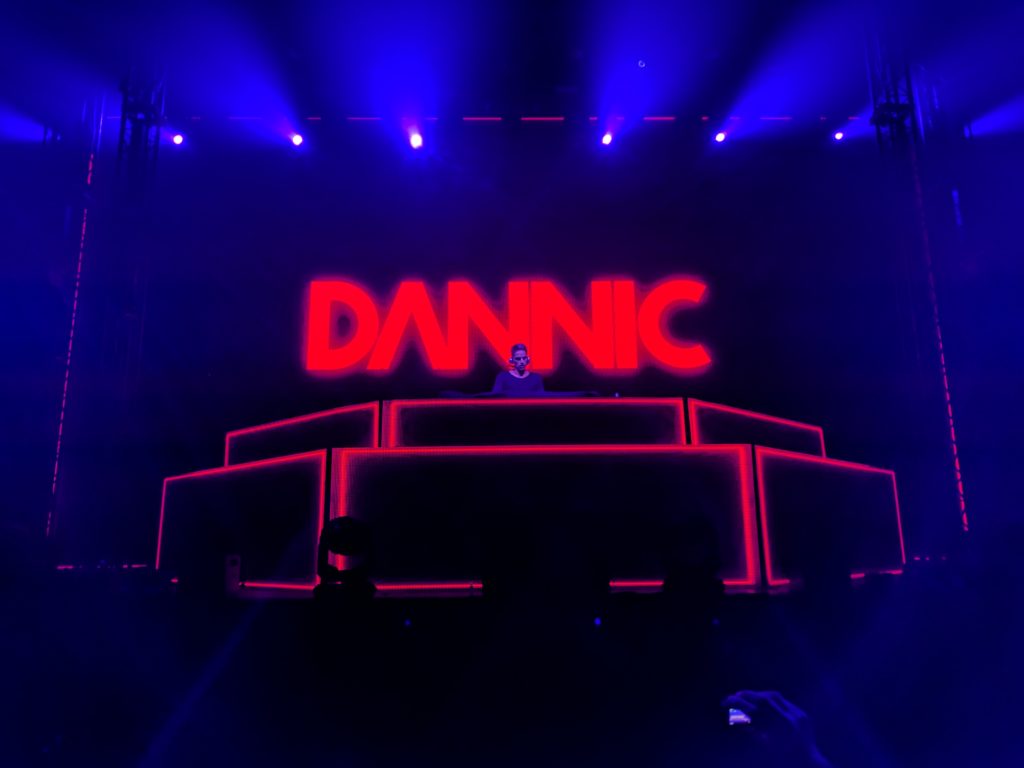 I'd highly recommend going to one of them at some point in your life. You may think it's not needed because you've already been to a concert before but these are on a whole other level. Just check our the promotional video for the Ultra Music Festival in Croatia…
Other Music Festivals
While ADE is the worlds biggest there are many others. Ultra Music Festivals are held all around the world annually. You can find their list here and they look like some of the biggest, most baller parties ever. The ones in Miami, Ibiza and Brazil look even more amazing.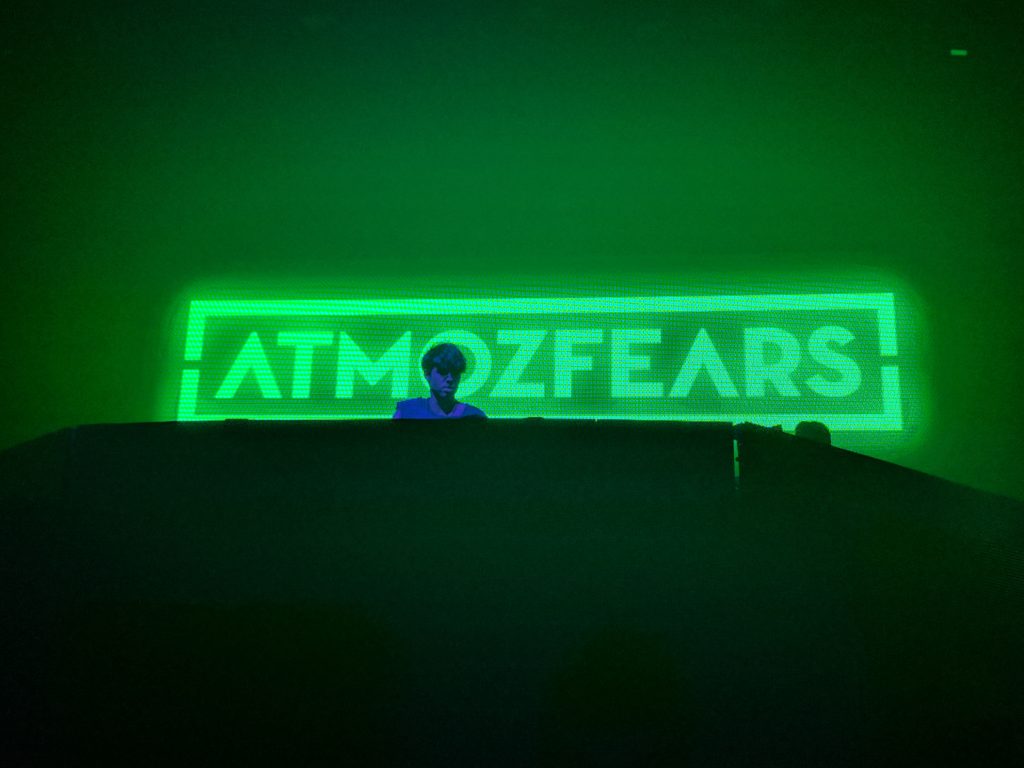 There's also other huge multi day events like Tomorrowland in Belgium, LOLLAPALOOZA and Burning Man in America . You can check out the full list here and search for ones nearby or in countries you might be travelling to soon.
So have you been to a multi day, huge music festival before? Which one and where? Are you hooked or was it just "meh"? Let us know in the comments below!
For the newer readers... if you've just bought a new DJI Drone or are interested in learning more about how to fly them and get professional videos... You'll probably like our awesome new course: DJI Drones: How To Become The Ultimate Pilot - Fly with confidence, get professional videos, stay safe and get in the air quickly!
The benefits include: 1) How to get those silky smooth videos that everyone loves to watch, even if you're new 2) How to fly your drone, from taking off to the most advanced flight modes 3) Clear outlines of how to fly with step-by-step instructional demonstrations and more 4) Why flying indoors often results in new pilots crashing their drone 5) What other great 3rd party apps are out there to get the most out of your drone 6) A huge mistake many pilots make when storing their drone in the car and how to avoid it 7) How to do all of these things whilst flying safely and within your countries laws.
76% OFF CORONA CONTENT SALE!!!