Tesla is rolling out a new OTA update to their fleet today with the release of version 2022.16.0.2. With the latest (non-FSD Beta build) version being 2022.12.x.x, this is a decently sized update, weighing in at around 1.7GB total download size, but unfortunately doesn't include many exciting things. These were the updates from a Model 3 (2019) located in Australia and a Mode S 85 (2013) located in USA.
Driver Profiles Linked To Media Player Accounts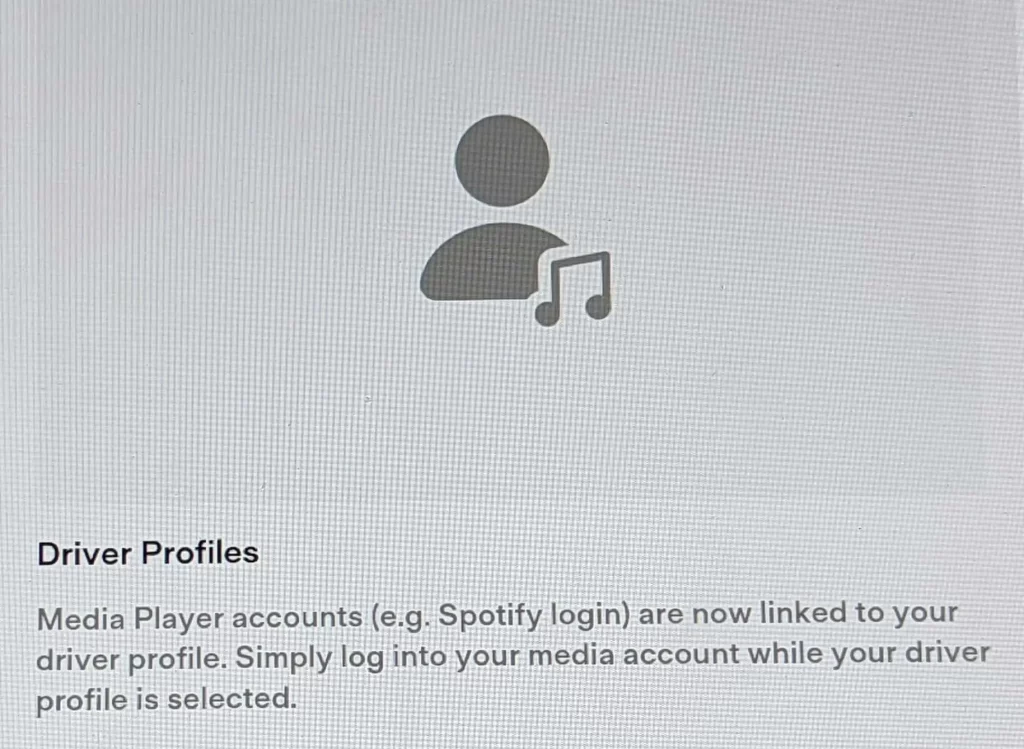 Driver Profiles: Media player accounts (e.g. Spotify login) are now linked to your driver profile. Simply log into your media account while your driver profile is selected.
Improved Navigation Energy Prediction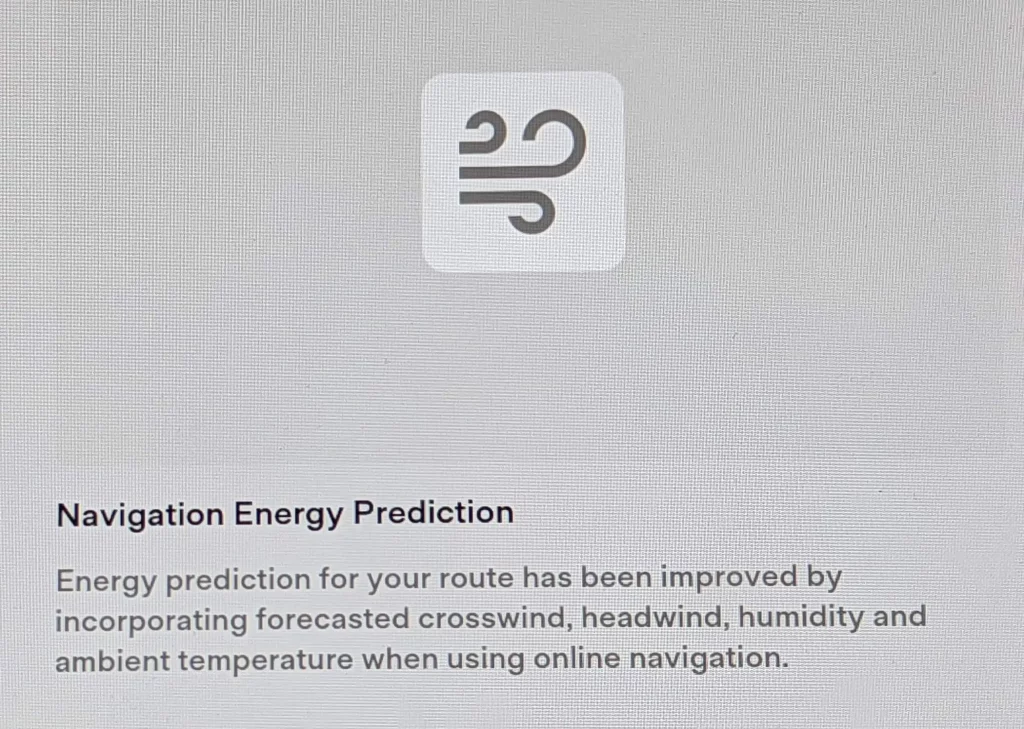 The trip planner is now improved to take into account things like forecasted winds, humidity and temperature when calculating range and stops.
Navigation Energy Prediction: Energy prediction for your route has been improved by incorporating forecasted crosswind, headwind, humidity and ambient temperature when using online navigation.
Regenerative Braking
For Model 3 and Model Y: Your vehicle can now automatically apply regular brakes for consistent deceleration when regenerative braking is limited due to battery temperature or state of charge. To enable, tap Controls > Pedals & Steering > Apply Brakes When Regenerative Braking Is Limited.
TeslaMic
China only: TeslaMic performance has been improved, reducing the latency for a more seamless Caraoke experience.
Check out all our Tesla related pieces here,
For the newer readers... if you've just bought a new DJI Drone or are interested in learning more about how to fly them and get professional videos... You'll probably like our awesome new course: DJI Drones: How To Become The Ultimate Pilot - Fly with confidence, get professional videos, stay safe and get in the air quickly!
The benefits include: 1) How to get those silky smooth videos that everyone loves to watch, even if you're new 2) How to fly your drone, from taking off to the most advanced flight modes 3) Clear outlines of how to fly with step-by-step instructional demonstrations and more 4) Why flying indoors often results in new pilots crashing their drone 5) What other great 3rd party apps are out there to get the most out of your drone 6) A huge mistake many pilots make when storing their drone in the car and how to avoid it 7) How to do all of these things whilst flying safely and within your countries laws.
76% OFF CORONA CONTENT SALE!!!