Waymo has just announced a new partnership with Jaguar to build and fit out up to 20,000 I-PACE fully electric cars over the next two years for their Self-Driving ride hail service.
The Jaguar I-PACE was recently announced and is aimed squarely at the Tesla S/X luxury car market as it starts at about $120,000 AUD and goes up from there.
However with Waymo's self-driving technology bolted on the public will be able to request the rides via an app and have it drive them around in style starting sometime this year.
As covered a few times before here, Waymo is one of, if not the most advanced self driving companies out there. They've been spun out of the original Google X team that has been working on the problem for almost a decade now.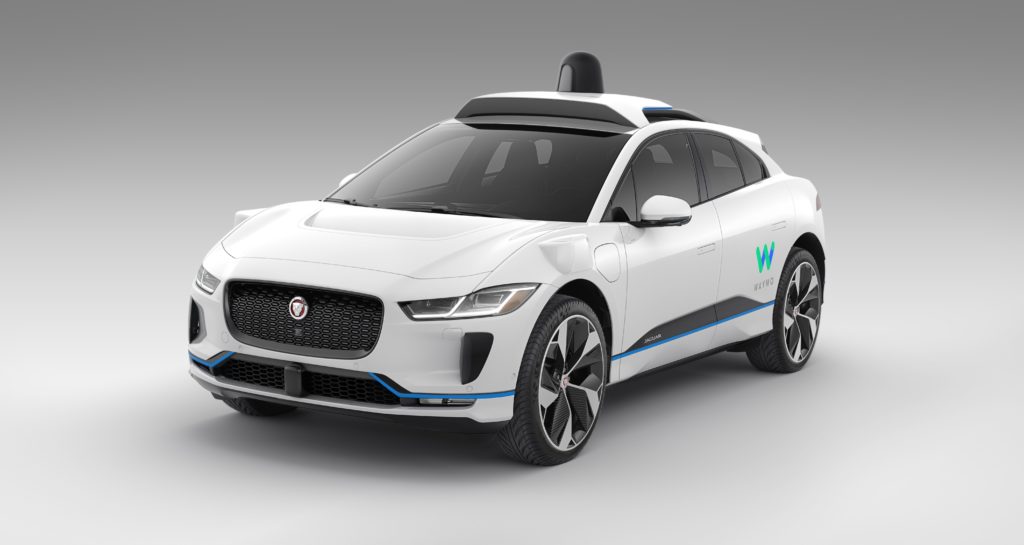 The cars themselves look very fancy as you'd expect a luxury sedan to be. Jaguar claims the I-PACE is a "SUV" however it's physical size and weight puts it's far closer to Model S territory or a regular sedan. Whichever class you put it in it's a fantastic looking and performing car if you've got $120,000+ to drop.
It's also fantastic to see Waymo expanding out their line-up of vehicles so they'll have a variety of cars for each customer type. The I-PACE for the fancy person (eg. someone who'd normally hail an UberBLACK), their self-driving van for bigger groups or families and even smaller cars too.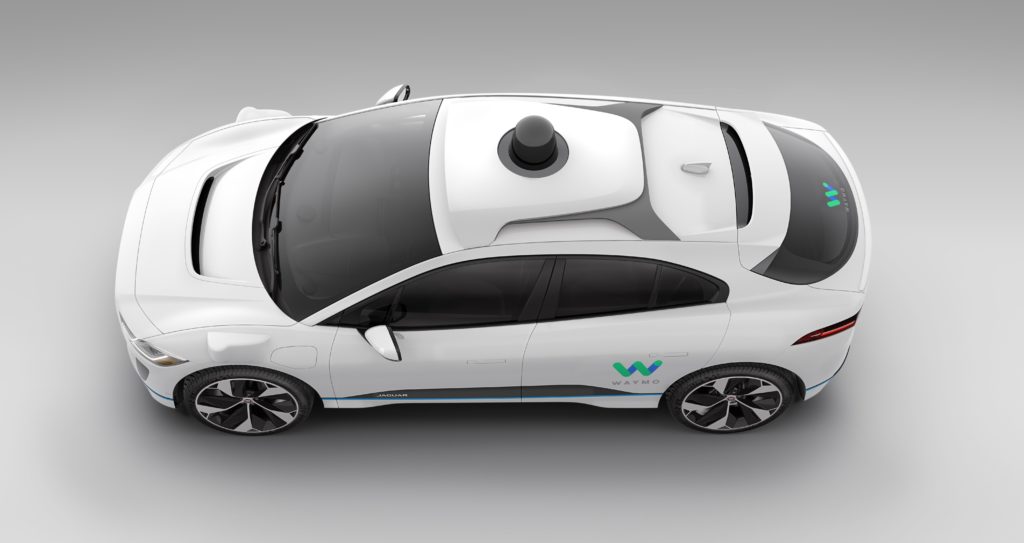 The LIDAR and various sensors that make it work also look to be very well hidden and styled away to create a very low key look. The inside of the I-PACE is, as you'd expect for a luxury car, quite opulent and comfortable.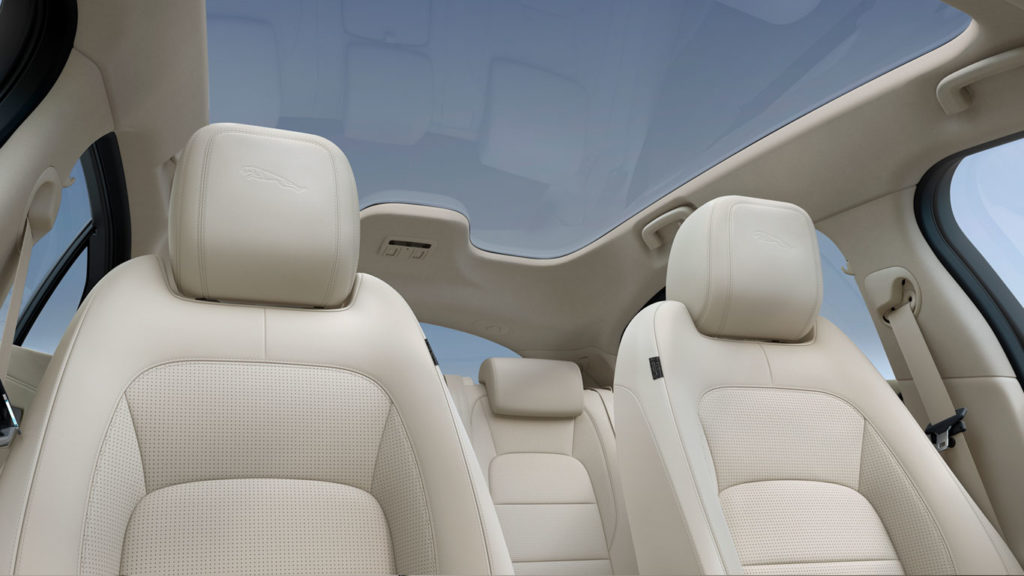 The glass roof that you'd normally get with a normal production I-PACE won't be there due to the sensors being in the way but other than that it's highly likely everything else will be similar. The rear seats also have spots on the back of the front seats for screens which Waymo will no doubt use for their software systems.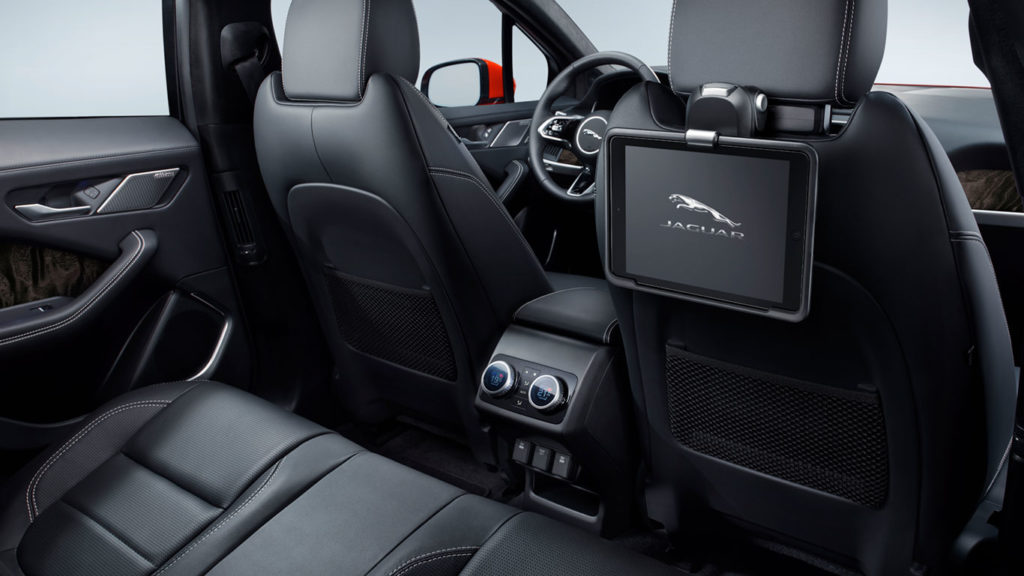 These show the passengers what the car is seeing and planning on doing in order to build confidence and trust.
During the announcement they stated they are planning to produce up to 20,000 of these over the next two years and that they'll be capable of handling up to 1 million trips per day. To put that into perspective an average Uber trip is around 8 miles or about 12 km's.
If they do manage to hit that 1 million trips per day, likely over a few different cities, that would represent about 4.4 billion km's (3 billion miles) of all electric, autonomously driven use per year. The whole state of Texas where Waymo plans to roll this service out first, drove around 370 billion km's (230 billion miles) in 2016 alone.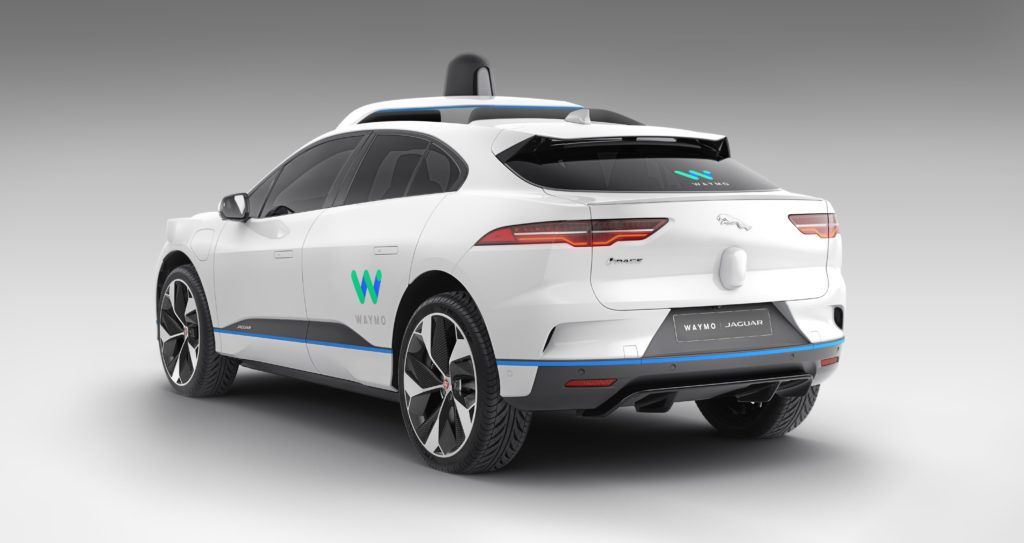 While 1.2% of a states driven miles being moved to all electric in ~2 years isn't a huge amount it looks like it could be the start of a massive trend away from car ownership and to Transport as a Service or TaaS instead.
Even without the potentially 10x cheaper self-driving, all electric ride hailing services that are poised to come online in the next few years younger drivers are abandoning car ownership in droves.
With a 40% drop in 16 year old drivers in America from 2009-2014 it's no doubt gotten even worse since then. I'm sure they'll be the first to take up the far cheaper rates of Waymo's driverless technology when it becomes available in their cities.
Waymo hasn't announced any prices just yet but with numerous analysts predicting a 10x cost reduction due to lower maintenance costs of EV's, no driver to pay, far lower fuel bills and so on it's not inconceivable that Waymo could offer a ride in a premium Jaguar I-PACE for cheaper rates than what a plain old UberX currently costs.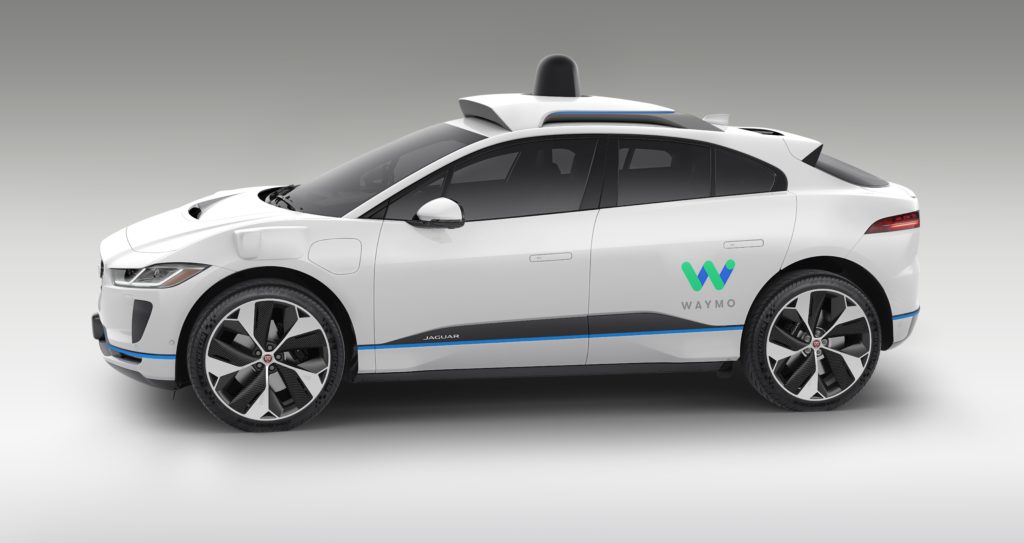 Maybe this year we'll see 16 year olds paying for and using Jag's to get around! So what about you, how often would you use a Waymo I-PACE assuming it was 1/10th the cost of Uber right now? Would you even bother still owning a car? Let us know in the comments below!
For the newer readers... if you've just bought a new DJI Drone or are interested in learning more about how to fly them and get professional videos... You'll probably like our awesome new course: DJI Drones: How To Become The Ultimate Pilot - Fly with confidence, get professional videos, stay safe and get in the air quickly!
The benefits include: 1) How to get those silky smooth videos that everyone loves to watch, even if you're new 2) How to fly your drone, from taking off to the most advanced flight modes 3) Clear outlines of how to fly with step-by-step instructional demonstrations and more 4) Why flying indoors often results in new pilots crashing their drone 5) What other great 3rd party apps are out there to get the most out of your drone 6) A huge mistake many pilots make when storing their drone in the car and how to avoid it 7) How to do all of these things whilst flying safely and within your countries laws.
76% OFF CORONA CONTENT SALE!!!