Thanks to a great tweet by @TeslaTested we've gotten a rare peak into the next Tesla OTA Update. While the currently available 2019.36.2.2 update introduced a 5% power increase along with many other benefits, this next (as yet unreleased) one promises to make charging for Model 3 SR+ owners much faster.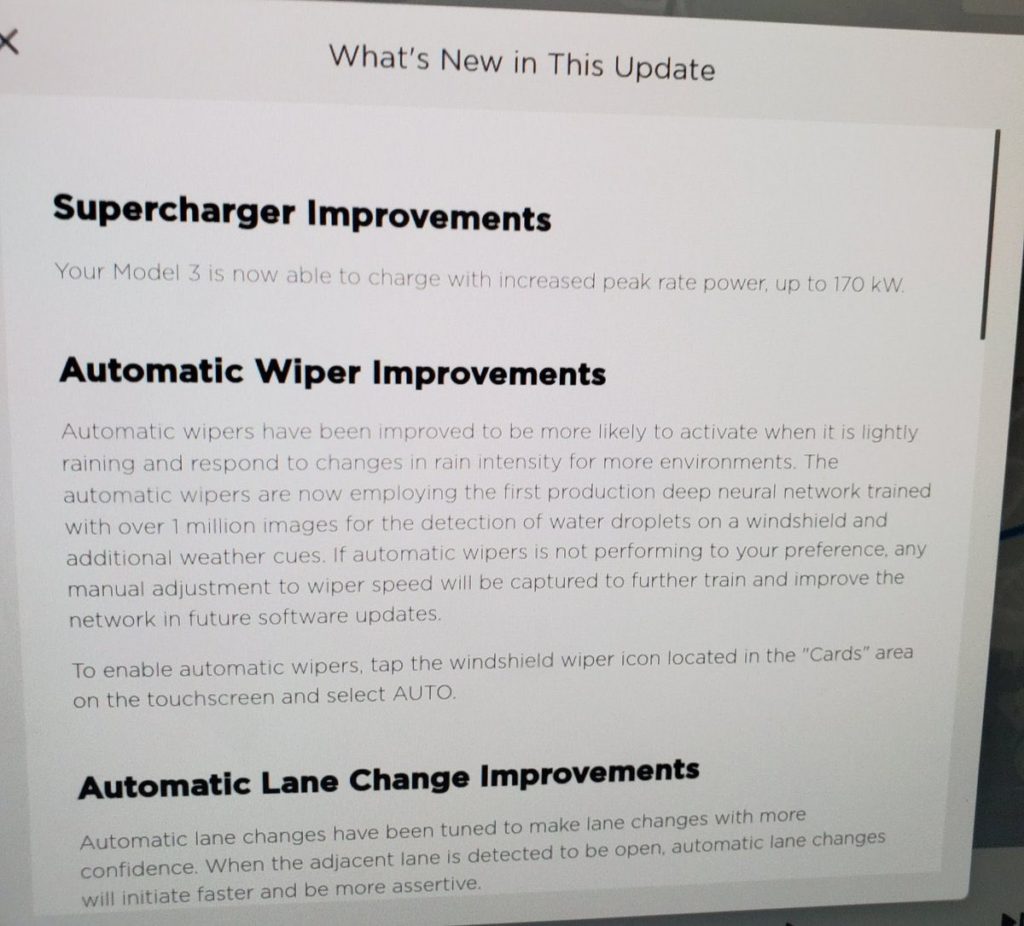 This 2019.40.1 update is apparently being tested by an invitation only "early testers" group but the release notes have already leaked. In them we see two main improvements, one to the Automatic Wipers and the other to the Automatic Lane Changes.
For Tesla Model 3 SR+ owners (such as myself), they also get a huge upgrade in charging capabilities. Currently SR+ cars are capped when charging to 110 kW. In real life this is more around 100 kW and even then it's only for about 10 minutes between the 0-35% state of charge.
With this new update that limit will be increased by 55% to a maximum of 170 kW. This could see SR+ 0-80% charge times drop by about 10 minutes under certain conditions!
Deep Rain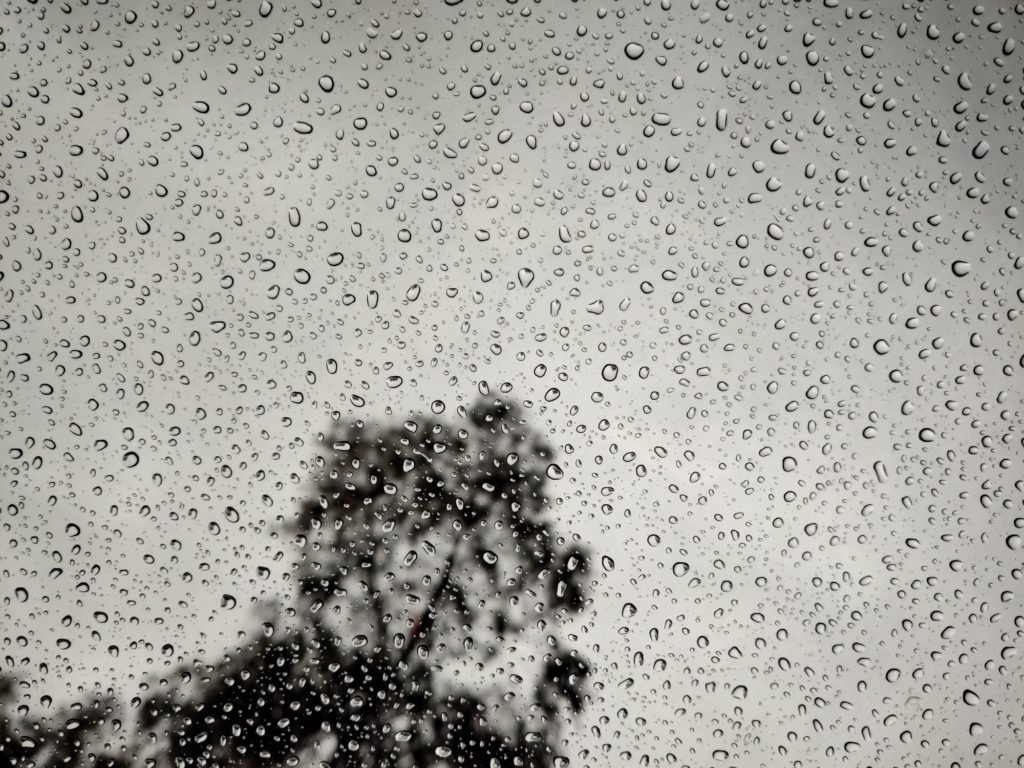 A few months ago Elon tweeted about the upcoming "Deep Rain" neural net that Tesla has been working on for its Automatic Wipers and it looks like it's finally ready for prime time soon.
Trained on over 1 million images for the detection of water droplets on a windshield it should prove far better than what's currently being used in Tesla's. While I personally haven't had any issues with the rain sensor there's a decent number of owners out there that are looking forward to this quite a bit.
As it's based on a deep neural net, it also allows for the system to learn and improve over time. This is done by capturing the manual button presses that owners do when the system isn't working as wanted and incorporating them back into the neural nets training.
This should allow the system to learn about different rain patterns and use cases all over the world automatically and push those updates to the entire fleet.
More Confident Lane Changes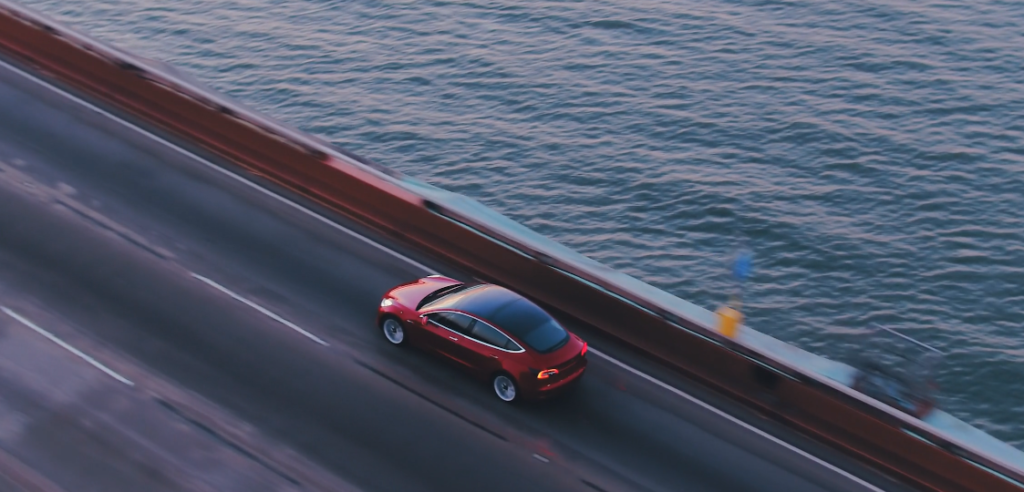 Finally the update looks to also address the automatic lane changes. Apparently they have been tuned to make them more confident as well as initiating faster too.
While a slow, steady and timid lane change is quite nice to get used to the system it can quickly become inconvenient in fast past environments like freeways during peak hour. I'll certainly be testing this out once it lands in our car and the charging upgrade is very welcome too!
For the newer readers... if you've just bought a new DJI Drone or are interested in learning more about how to fly them and get professional videos... You'll probably like our awesome new course: DJI Drones: How To Become The Ultimate Pilot - Fly with confidence, get professional videos, stay safe and get in the air quickly!
The benefits include: 1) How to get those silky smooth videos that everyone loves to watch, even if you're new 2) How to fly your drone, from taking off to the most advanced flight modes 3) Clear outlines of how to fly with step-by-step instructional demonstrations and more 4) Why flying indoors often results in new pilots crashing their drone 5) What other great 3rd party apps are out there to get the most out of your drone 6) A huge mistake many pilots make when storing their drone in the car and how to avoid it 7) How to do all of these things whilst flying safely and within your countries laws.
76% OFF CORONA CONTENT SALE!!!