It's fair to say that Tesla has a hit on their hands with the Tesla Powerwall and Powerpack products. Australia is currently the world champion with the biggest Powerpack Lithium Ion battery currently in South Australia clocking in at 129 MWh's.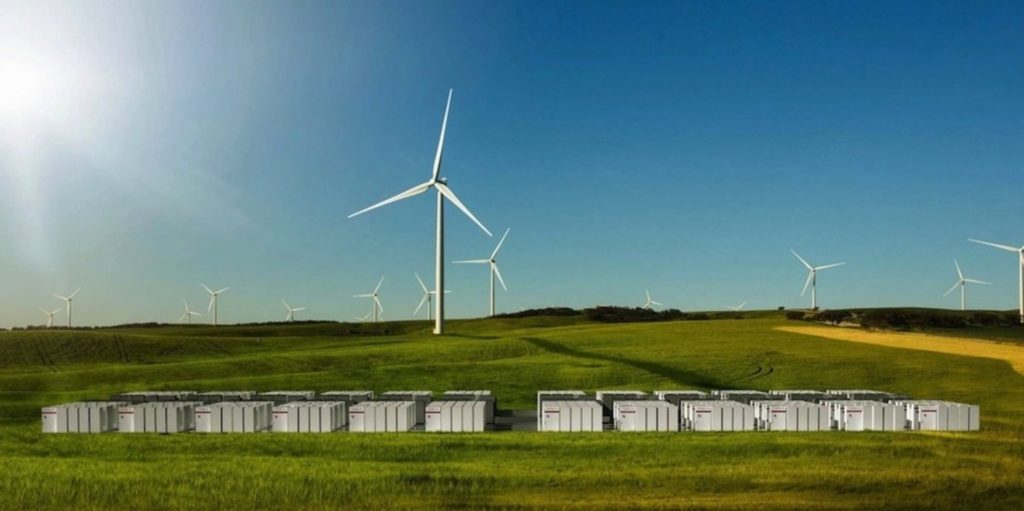 When they first announced the Tesla Powerwall a few years ago it was a huge hit and attracted an incredible amount of attention given that, well… it was just a battery! You'd never see the press writing about home battery storage in droves prior to its announcement but all of a sudden batteries were "in"!
Tesla wowed everyone again over a year later in 2016 when they announced the successor, the quite beautiful Tesla Powerwall 2.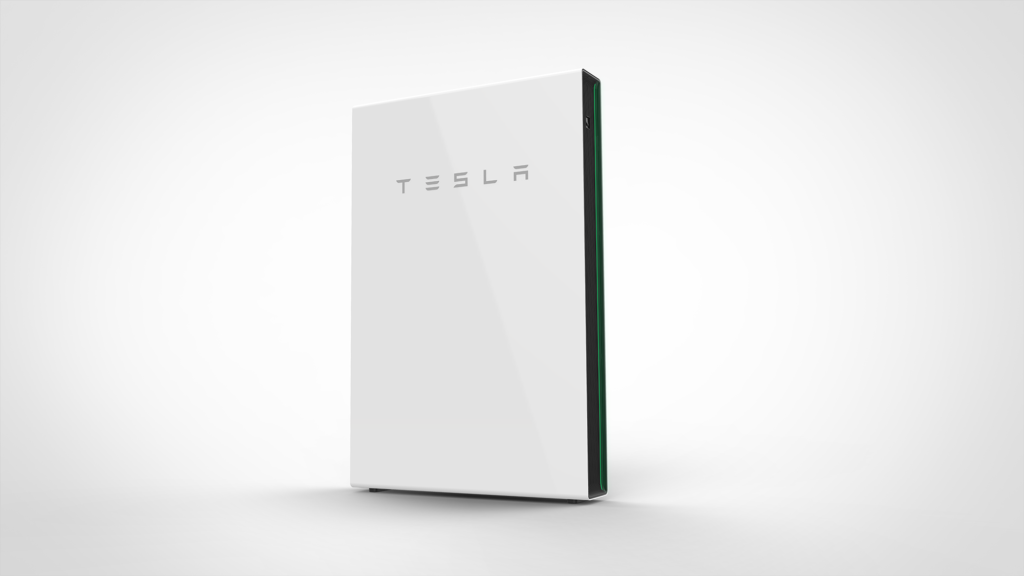 This time the design was refreshed to look even better. The battery inverter was integrated into the device itself and most importantly the price remained the same while the energy storage size doubled!
While previously you had to buy the original Powerwall with its 7 kWh's of storage and then also buy a separate battery inverter you could now buy 14 kWh's of storage in a package that was smaller and thinner and had the inverter integrated all for the same price. This effectively halved the cost per kWh of storage and created an even bigger wave.
In the early months of 2017 Tesla began installations of the Tesla Powerwall 2 in Australia and ever since it's been a roaring success. The battery industry in general has also gained in momentum off the backs of this celebrity like status as more and more Aussies become aware of what battery storage is and what it can do for them.
So let's now take a look at what some of the predicted Tesla Powerwall 3 specs, release dates and prices might look like!
Tesla Powerwall 3 Release Date


Now it's already been over a year since Tesla announced the Powerwall 2 and we've heard nothing! It's unlikely that Tesla has just forgotten about the product though given Elon Musk has often stated that more than half of the batteries produced at their Gigafactory will be for their Powerwall and Powerpack products.
If we have a look at the timelines for them we get:
Powerwall 1 – Announced Apr 2015
Powerwall 2 – Announced Oct 2016
So they announced the Powerwall 2 about 18 months after the original launch of the Powerwall. If they hit this exact timeline again for the Powerwall 3 that would mean an April 2018 announcement which is actually…. now!
[UPDATE NOV 2018: Obviously April 2018 has both come and gone and we're still no closer to a Powerwall 3 product announcement. Even the other possible October 2018 launch date has come and gone as well leaving everyone a bit lost for words when it comes to guessing when Tesla are going to announce their successor. While the next potential window might be April 2019… we're less confident of this given just how long it's been with no word and worse, no rumours!]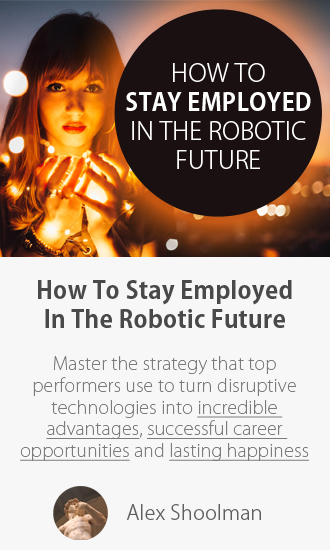 So it's very possible that Tesla will soon make another announcement however it could also be a while away. For once, Elon's not said a peep on his Twitter account so we don't even have a ballpark figure.
Given Tesla has been focusing mostly on their Model 3 production ramp up I wouldn't be surprised if it gets put on the back burner a little bit. Hopefully it doesn't delay things too long though as Tesla's competitors have been using the time to really catch up and improve their offerings.
Tesla Powerwall 3 Specifications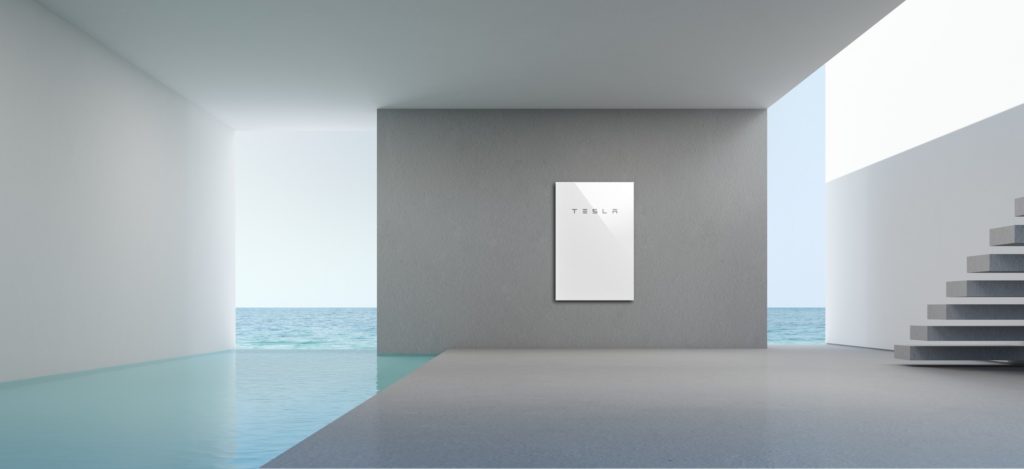 The first Powerwall was 7 kWh's with 6.4 kWh's of that being "usable". The Powerwall 2 upped that energy density to 14 kWh's with 13.5 kWh's "usable" all while including a battery inverter, Wi-Fi, Ethernet and 3G and getting smaller and thinner.
Both used liquid cooling, were around 100 kg's, were wall or floor mountable inside and out plus could be scaled up to 10 Powerwalls. So it's a pretty safe bet that the Powerwall 3 will have all these additions too.
If they continue their doubling of energy density trend it'll mean a 28 kWh battery with 27 kWh's "usable". They might also chose to keep it at 14 kWh's and simply half the price, either way it will halve the price per kWh ratio making for excellent ROI.
Beyond those general core specs it's very hard to predict what Tesla might come out with given they're often such big innovators coming out of left field with great ideas. Although it's just guessing at this point it's highly likely we'll see something along the lines of:
28 kWh's (27 kWh's usable)
~14 kW peak power / 10 kW continuous power
~120 kg's
Floor or wall mountable, inside or outside
Wi-Fi + 4G Connectivity
Tesla App Integration
Support for up to 10x Powerwalls linked together
Tesla Powerwall 3 Costs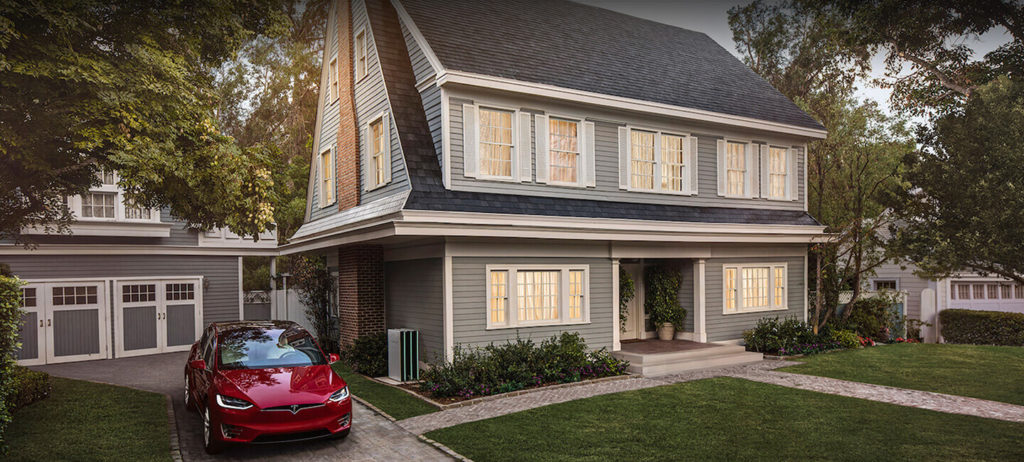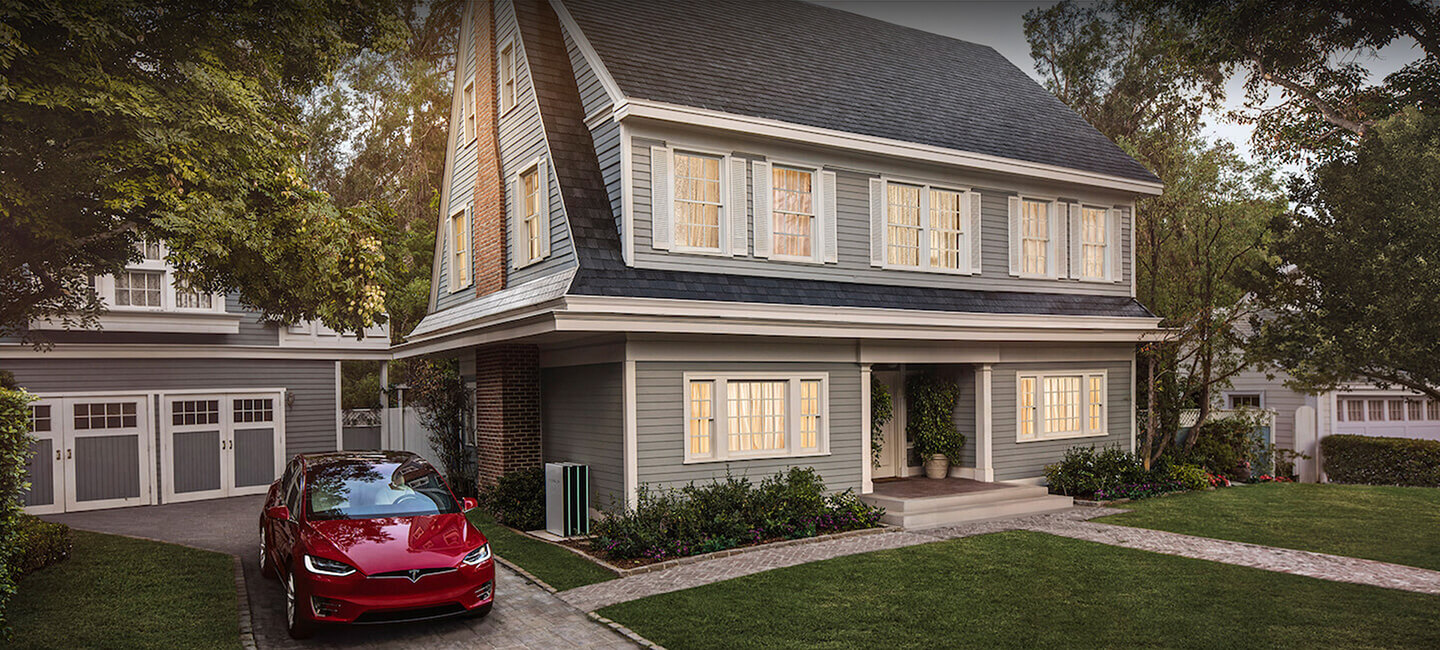 Once again we don't have any specific evidence on what Tesla plans on pricing the Powerwall 3 at unfortunately. However given both the Powerwall 1 and 2 were around $10,000 it's quite likely this will be the price of the Powerwall 3 too.
The only wild card that might be thrown into the mix is if they keep the storage amount the same at ~14 kWh's and instead halve the price to ~$5,000.
That being said it might be a bit of wishful thinking to assume Tesla can somehow double the energy density of their battery storage systems every 18 months. Traditionally battery technology in general has improved its energy density at around 5-8% per year. Even if we take the upper range of 8% that's only about 14 kWh's -> 16 kWh's after an 18 month period. A great result sure, but hardly another doubling.
Hopefully Tesla can pull out another Ace though and double the energy density once again sometime this year with a Powerwall 3 announcement. There has been a lot of rumours about them possessing some type of advanced battery energy density technology given their recent announcements of their Tesla Roadster 2 and Tesla Semi products.
These two products seem to defy the laws of physics in what batteries they can store in the very little space they have available. But although Tesla have often been slightly late delivering their promised products they always seem to deliver it eventually and exactly as stated. So perhaps they do have that Ace up their sleeves…
What do you think? Are you pumped for the Tesla Powerwall 3? Have you heard any Powerwall 3 rumours or hearsay? Let us know in the comments below or get in touch via Twitter!
For the newer readers... if you've just bought a new DJI Drone or are interested in learning more about how to fly them and get professional videos... You'll probably like our awesome new course: DJI Drones: How To Become The Ultimate Pilot - Fly with confidence, get professional videos, stay safe and get in the air quickly!
The benefits include: 1) How to get those silky smooth videos that everyone loves to watch, even if you're new 2) How to fly your drone, from taking off to the most advanced flight modes 3) Clear outlines of how to fly with step-by-step instructional demonstrations and more 4) Why flying indoors often results in new pilots crashing their drone 5) What other great 3rd party apps are out there to get the most out of your drone 6) A huge mistake many pilots make when storing their drone in the car and how to avoid it 7) How to do all of these things whilst flying safely and within your countries laws.
76% OFF CORONA CONTENT SALE!!!