VW has finally, finally announced the production version of their brand new ID.3! They have been teasing and speaking about it for years now and they've even been advertising and hyping it in camouflage. Thankfully the wait is (mostly) over and we now know a lot more solid details about it.
Price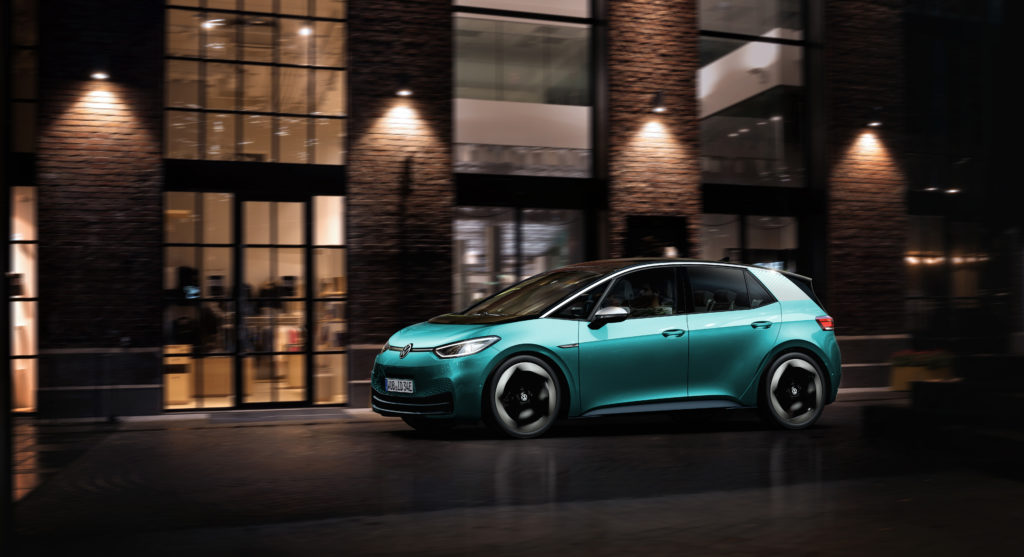 The VW ID.3 comes in three models (see details below) but for now we only know the price of the base variant which is €30,000. That price apparently includes the 19% VAT you get in Germany. So taking that off reduces it to around €25,000.
If you then do a straight EUR to AUD conversion on that and add GST this comes out to around $45,000 AUD. You'd then also have to add on import duties and other taxes and on road costs too. After all that I can see it quite likely hitting the $50,000+ AUD mark. For the base version.
Core Details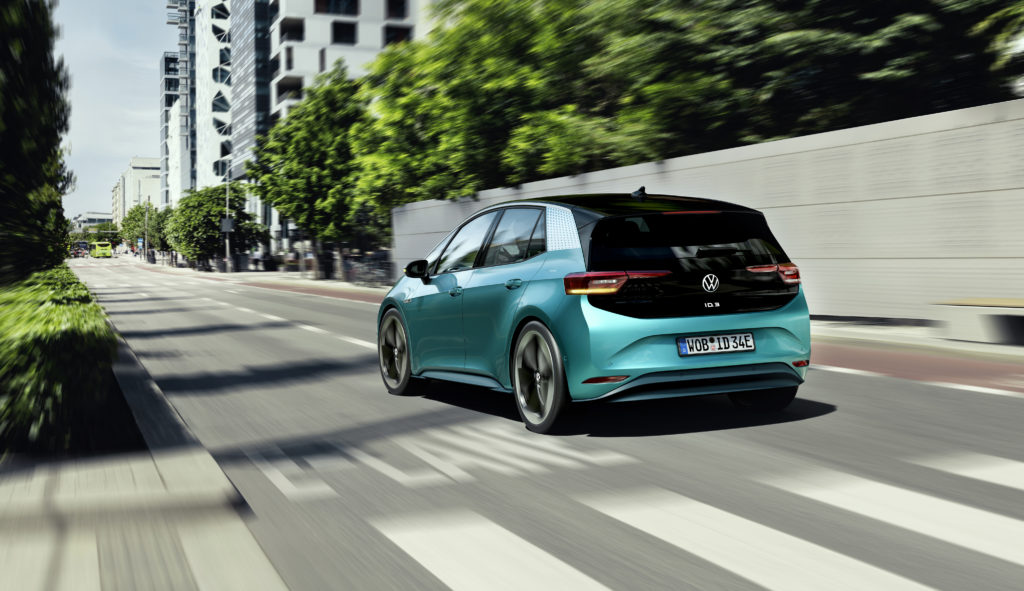 Moving onto the core details the VW ID.3 comes in three models:
ID.3 Basic – Will arrive later with a 45 kWh battery pack and a 330 km WLTP range
ID.3 Mid-Range – Will be built first with a 58 kWh battery pack and a 420 km WLTP range
ID.3 Long-Range – Will arrive later with a 77 kWh battery pack and a 550 km WLTP range
It also features that fantastic blue colour as well as a boot volume of 385 litres but sadly no front trunk. The basic version gets a navigation system, DAB+ radio, seat and steering wheel heating, armrests and 18″ alloy wheels.
Meanwhile the top of the range version comes with an augmented reality (AR) HUD, Beats sound system, panorama sliding/tilting glass roof and 20″ alloy wheels.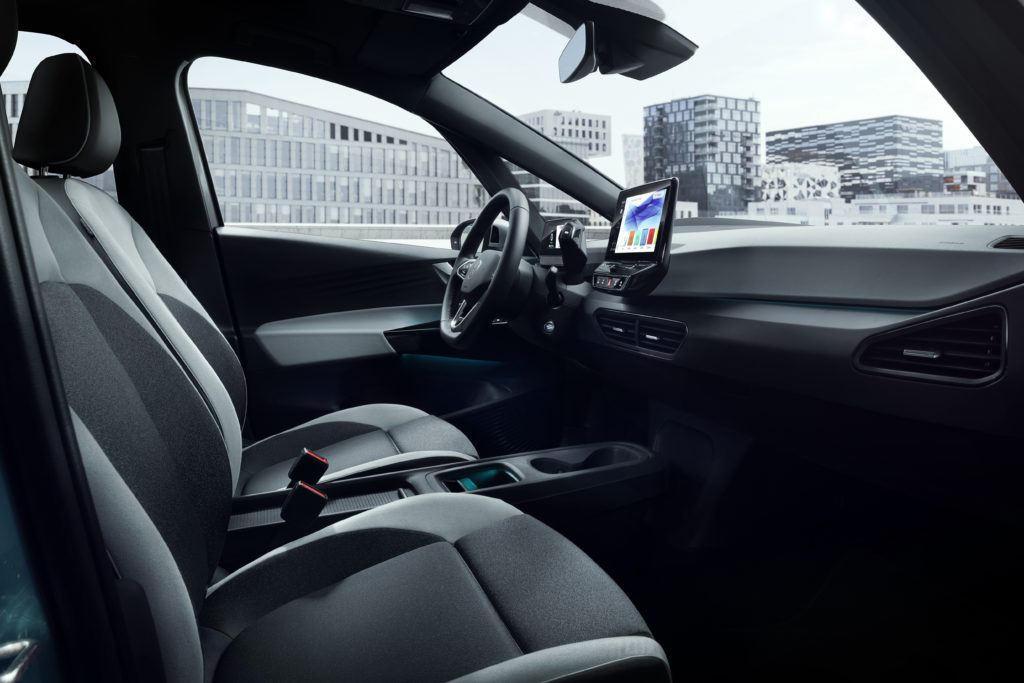 Inside there is a main centre screen along with the smaller dash screen, some cup holders and what looks like a place to put your phone. The rear seats are situated a bit higher up than the front due to the battery placement and the seats seem to be fabric.
Release Date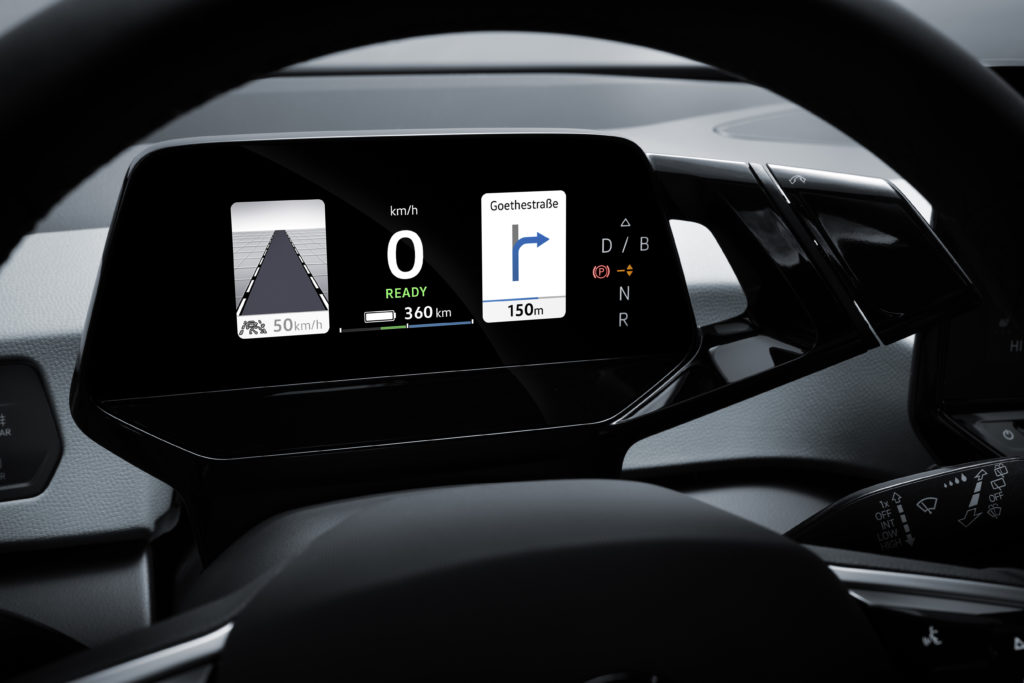 According to VW ID.3 deliveries won't begin until "summer 2020" so there's still a while to wait before we see customers receiving their vehicles. They're targetting a run of 30,000 Medium-Range models for the entire of 2020 too. So the base and long range variants won't even start production in Europe until 2021.
From there we then have to wait for them to build a RHD model and send it on down here to Australia! Who knows when that'll be or if they'll do that at all. If they do I can't see it happening until at least 2021, probably more likely 2022.
Fingers crossed the do release here though as the VW Golf is one of the top selling small hatches in Australia and this would be a fantastic replacement for it.
If you're wanting to take a look at what EV's are available right now in Australia, check out our new Electric Vehicle Comparison Table page!
Alex's Take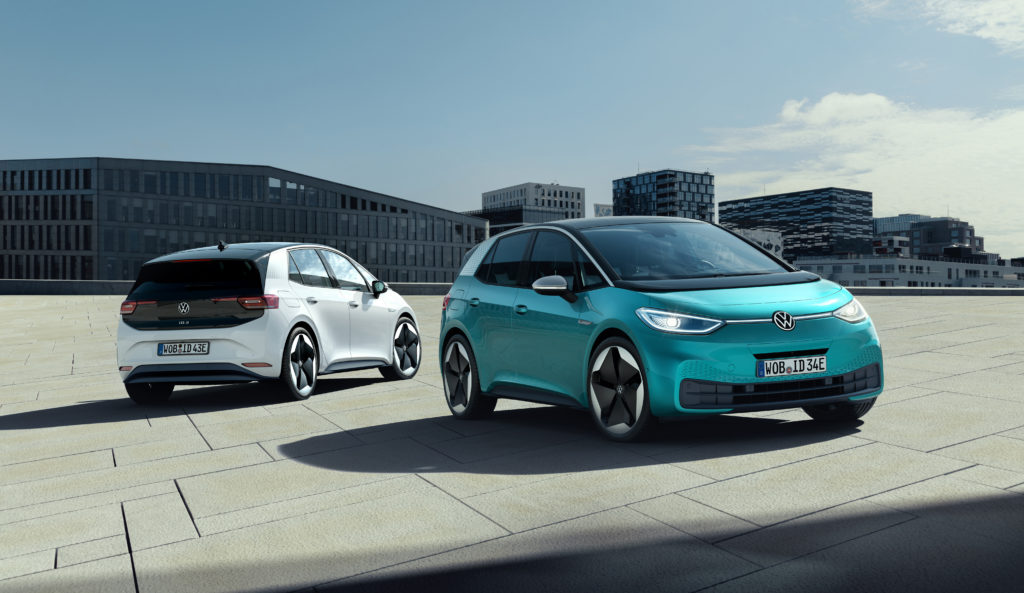 Personally I see some really good signs and some small, unfortunately bad ones with this launch. Starting with the good, I think the outside and especially the blue look great! I'm a little worried that a lot of people will think it's too "weird" for them, but maybe they can get the white version to tone it down a little?
It's also fantastic that VW are releasing this obviously serious effort and planning to scale up to producing many, many of them as that's exactly what is needed. I'm sure their huge advertising blitz will also greatly help educate people on just how great EV's are too. The play/pause button pedals are genius as well!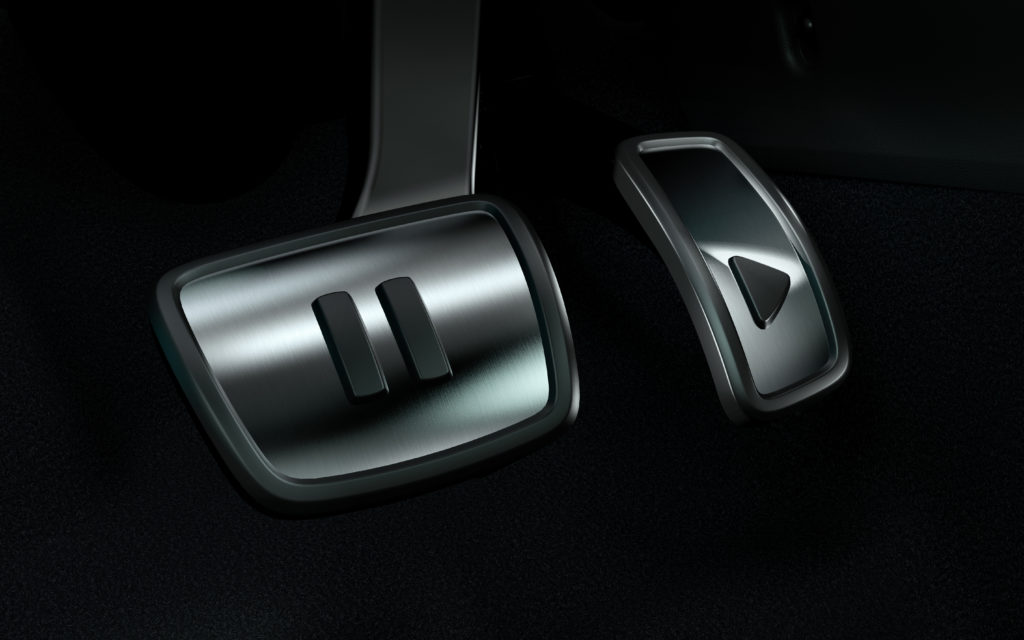 As for what I'm a bit disappointed in, well it mostly revolves around the interior as usual. It seems quite minimal and uncluttered without too many buttons which is a pretty big departure from something like their Golf range, but there's still many remnants of that same old tired and horrible "car software" everyone has to endure.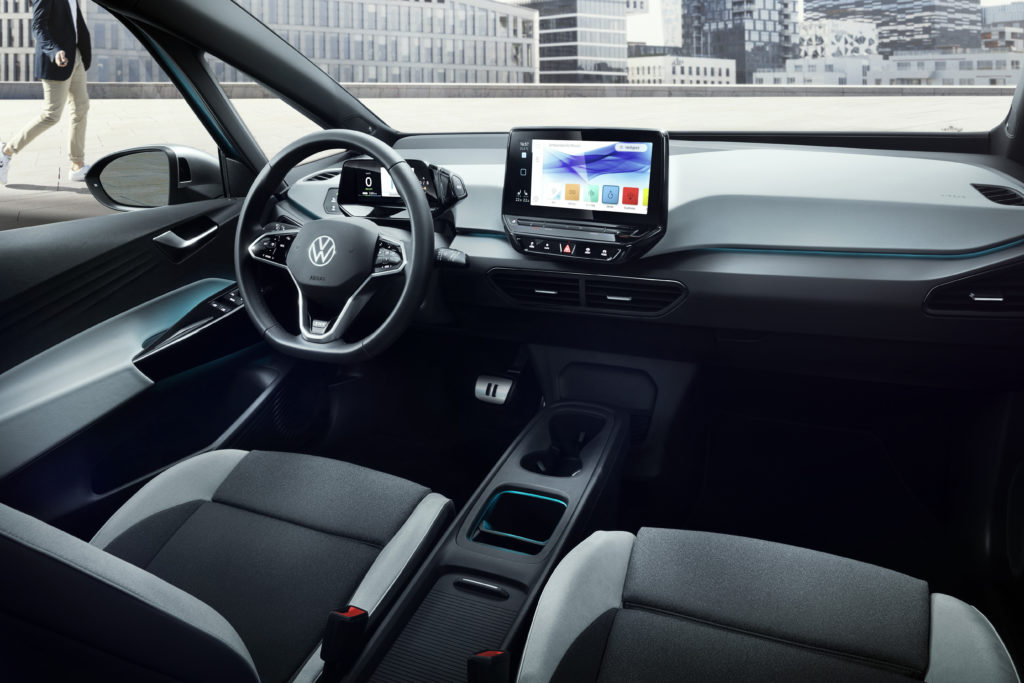 This is mostly noticeable on the main centre screen which seems to be displaying some type of mood selector or something?? Why you would need a "Desire" or "Euphoria" button I have no idea but it's there.
Either way I hope they release Australian details for this quick smart. If they could start delivering it in early 2021 it'd be even better but by then these specs might also need a bit of updating. The EV market moves at Tesla speed so they better keep up!
For the newer readers... if you've just bought a new DJI Drone or are interested in learning more about how to fly them and get professional videos... You'll probably like our awesome new course: DJI Drones: How To Become The Ultimate Pilot - Fly with confidence, get professional videos, stay safe and get in the air quickly!
The benefits include: 1) How to get those silky smooth videos that everyone loves to watch, even if you're new 2) How to fly your drone, from taking off to the most advanced flight modes 3) Clear outlines of how to fly with step-by-step instructional demonstrations and more 4) Why flying indoors often results in new pilots crashing their drone 5) What other great 3rd party apps are out there to get the most out of your drone 6) A huge mistake many pilots make when storing their drone in the car and how to avoid it 7) How to do all of these things whilst flying safely and within your countries laws.
76% OFF CORONA CONTENT SALE!!!