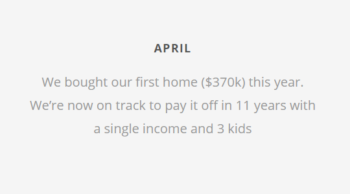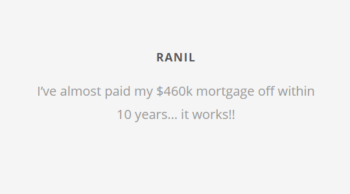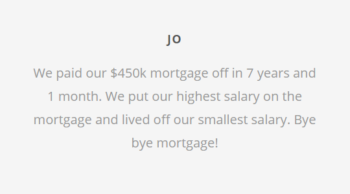 Hundreds of thousands have read my material to learn how to improve their life for the better. From the latest key developments in Energy & Transport, Technology and Machine Learning to learning how to automate your finances. See where it's all going in the future and how you can take advantage of it.
I know there are a ton of news sites out there but most experts just tell you the news. I created this site to help you not only learn about the latest advancements but to also use them to your advantage.
WHY MY MATERIAL IS SO POWERFUL
I recently read a fascinating book. Inside it cited case after case for how automation has stolen jobs.
It listed Google, Apple and others making more profit whilst employing fewer people.
We all know automation is happening and it's great to get news about it. But what can you do about it? How can you benefit? How can you plan your life so that it takes this into account?
And what about other new technologies out there? How can you use them to your advantage?
Trying to fight against new technology is impossible. So rather than just list out the news my material looks deeper inside to help you better understand the core technology. Then it guides you through what questions you need to ask to help you succeed.
So subscribe and get guides, resources and news to give you the edge over everyone else!